Vi bygger en trygg framtid
Housing

We produce new housing in a smaller and larger scale.
Our strength has been primarily within single-family homes in new established areas. We contribute to the development of society and make sure that what we build is primarily a good quality and with architecture that will contribute to the city's beautiful environment. Our responsibility extends all the way from satisfied customer to environmental consideration and human security. We want to contribute to sustainable, efficient and attractive construction that will be attractive to us, and to future generations.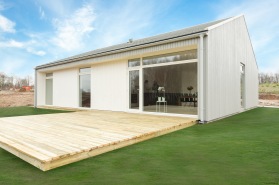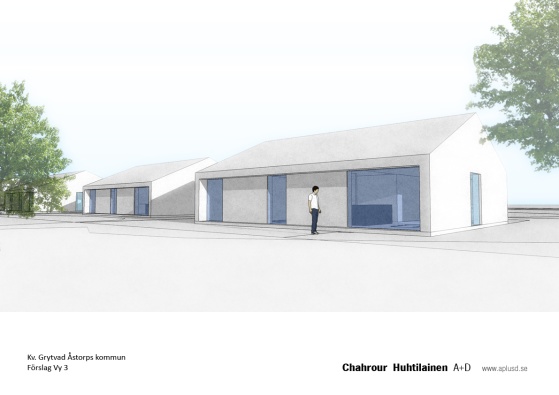 Commercial premises

Industrial buildings and commercial premises must meet high standards and be smartly built to make businesses more efficient. We build new properties for these purposes and renovating on assignments in existing buildings for different industries. Through our knowledge, we can help companies to build sustainable buildings of high quality and to meet today's requirements.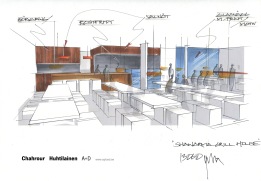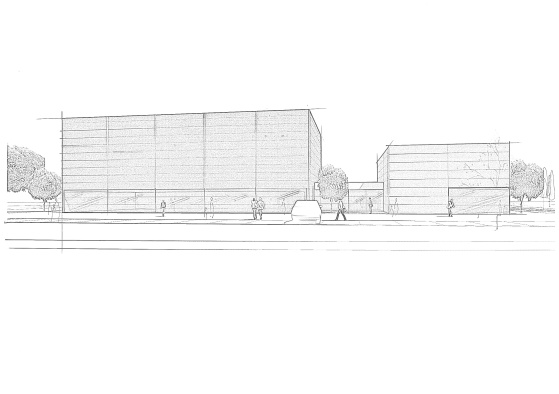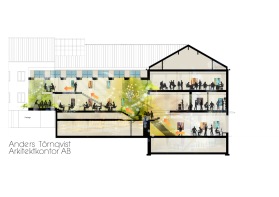 Construction contract

As a construction company, we build successful projects based on collaboration, customer focus, experience and cost control. Everything from minor renovations to apartment buildings, halls and offices. We start from Helsingborg and work in larger parts of southern Sweden. Our Team is equipped with all the necessary knowledge to meet the requirements of the industry and its rules. In order to ensure good quality, we always strive to work with in-house expertise. Our purpose is to give each project as optimal conditions as possible regarding method and material selection. For the customer, this also means quality assurance of the entire purchasing process. The customer must feel confident that our working method leads to a great focus on the assessment of critical moments, resources and risk.